About us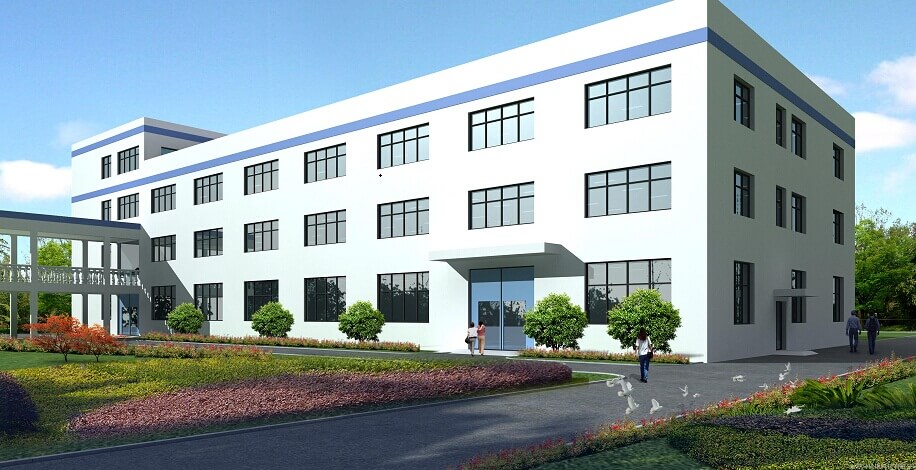 AIBEIWIN specializes in supplying a wide range of spare parts for most of the major refrigeration or cooling brands. From chiller parts to HVAC spare parts, compressors to fan motor , pumps to valves, control board to flow sensor, screw oil to oil filter etc. everything and anything you need to get your process back up-and-running is just a quick email or call away.
We always mains large inventory of spare parts.carrier york trane refcomp bitze Hanbell Fusheng Daikin Dunhambush HITACHI Refcomp Copeland Toshiba Sanyon Mitsubishi Panasonic Tecumseh Bristol in stock.
Our target:
The main priority of our company is always a satisfied customer, so we place an emphasis on the quality of our products,competitive prices and short delivery times. We will offer you a fair and solid deal, as well as the design of an optimal technical solution. We hope you will become one of our satisfied customers.
Contact us now!